Welcome to the port fairy film Society
"2017 Summer Movies"
The summer movies program runs from the 28 Dec through to Jan 26 where we feature a different film & genre each day
Port Fairy Film Society screenings are return to the simple pleasure of a good night at the movies with friends and a free cuppa. Our films are normally screened on the 3rd Friday of every month starting at 7:30 pm, Tuesday Classic Movies Matinees screened on the 4th Tuesday each month starting at 1:30 pm through (Feb-May and Aug-Nov). And regular Community Fundraisers, our summer movie program runs through January. We also support independent film makers & run film festivals through out the year.
---
January News Letter  Part 1 pdf    Part 2 pdf
---
like us on Facebook
---
The Moyneyana Festival Program  Port Fairy's Summer Fun       Summer By The Sea  Activities     Local Restaurant Guide  Restaurants Coffee Takeaway
---
Tuesday 24 January 4.00 & 8.00pm
NB: NOTE CHANGE FROM ORIGINAL PROGRAMME!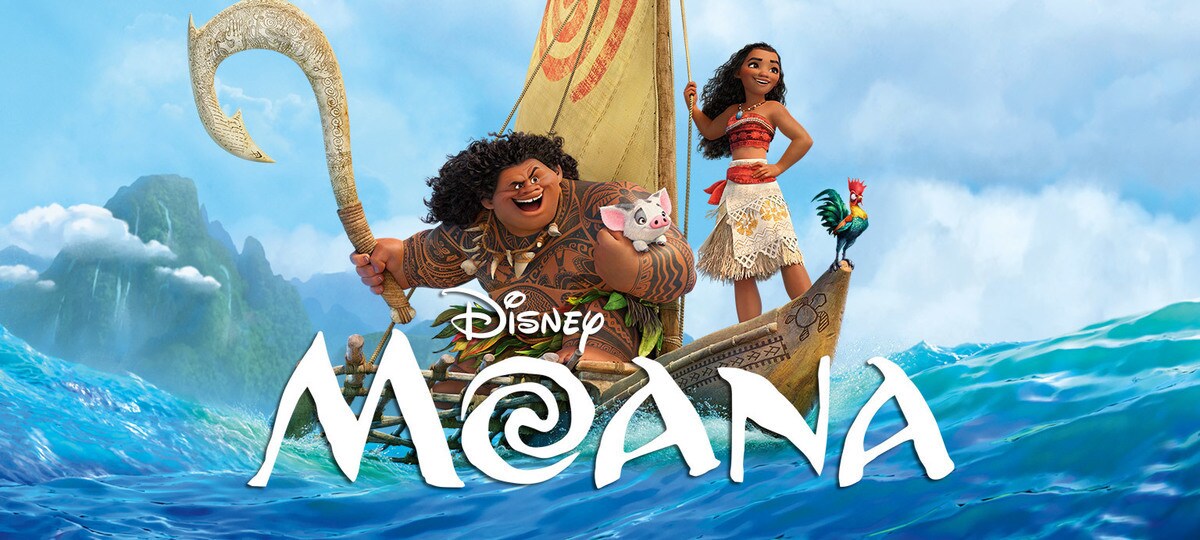 ---
Wednesday 25 January 4.00 & 8.00pm
---
Thursday 26 January
Outdoor screening on Fiddler's Green
Admission is free

Start's Approx 9pm / sunset

 
---