Welcome to the port fairy film society
Welcome to the Port Fairy Film Society web site. PFFS screenings are return to the simple pleasure of a good night at the movies with friends and a free cuppa. Our films are normally screened on the 3rd Friday of every month starting at 7:30 pm, Tuesday Classic Movies Matinees screened on the 4th Tuesday each month starting at 1:30 pm through (Feb-May and Aug-Nov). And regular Community Fundraisers, our summer movie program runs through January. We also support independent film makers & run film festivals through out the year. Please Check the Program for details.
---
like us on Facebook
---
 Download our November - December calendar Here
---
Friday 2 dec 1.30pm & 7.30pm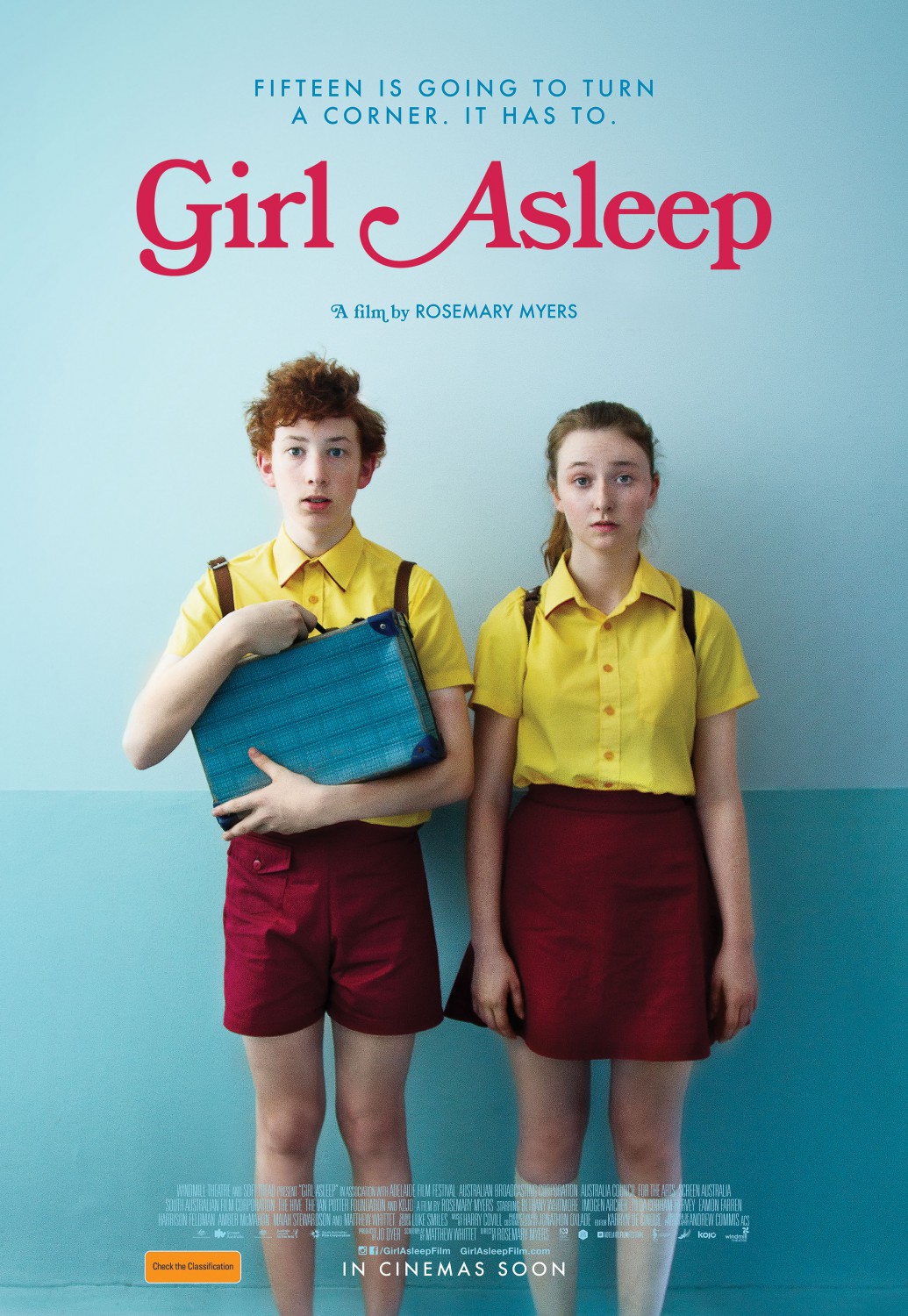 Friday 9 dec 7.30pm
port fairy summer movies wednesday 28 december to thursday 26 january
 Different film, different genre each day, will include: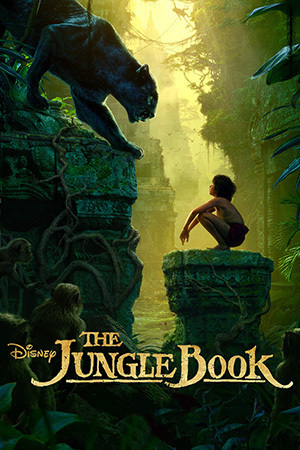 Latest News
Port Fairy Film Society a boon for community groups
THE Port Fairy Film Society is flourishing and a number of community groups are reaping the rewards.
In between their screenings of arthouse and foreign films, which aim to give local audiences a chance to watch rarely sighted gems on a big screen, the society has been hosting regular fundraiser screenings.
Read more
---